Today on Practical Scrappers we are showcasing 10 ways to use or alter chipboard. Chipboard...we all have it on our stashes. Its waiting for you to bring it to life.
On this card, I painted the chipboard letters black and then covered them with black microbeads. It's a fun way to jazz things up and bring on a lot of texture.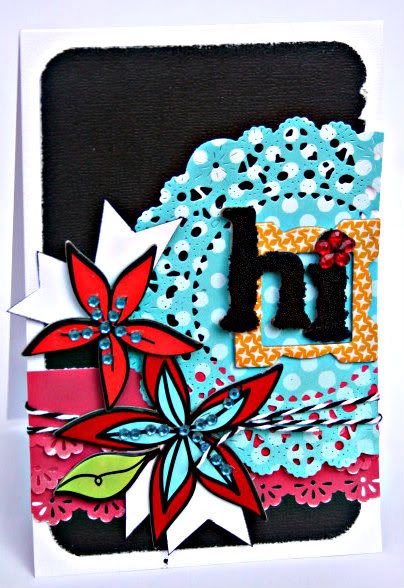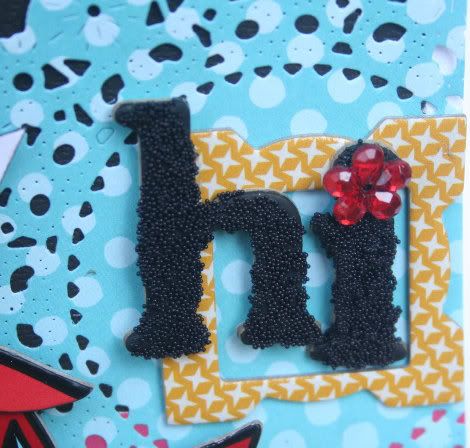 I first brushed on a good coat of Helmar glue and then dunked them into a container of beads. Its a fun look, right?

Check out the Practical Scrappers blog to see 9 other ways to use chipboard from the DT.

Have a great day!